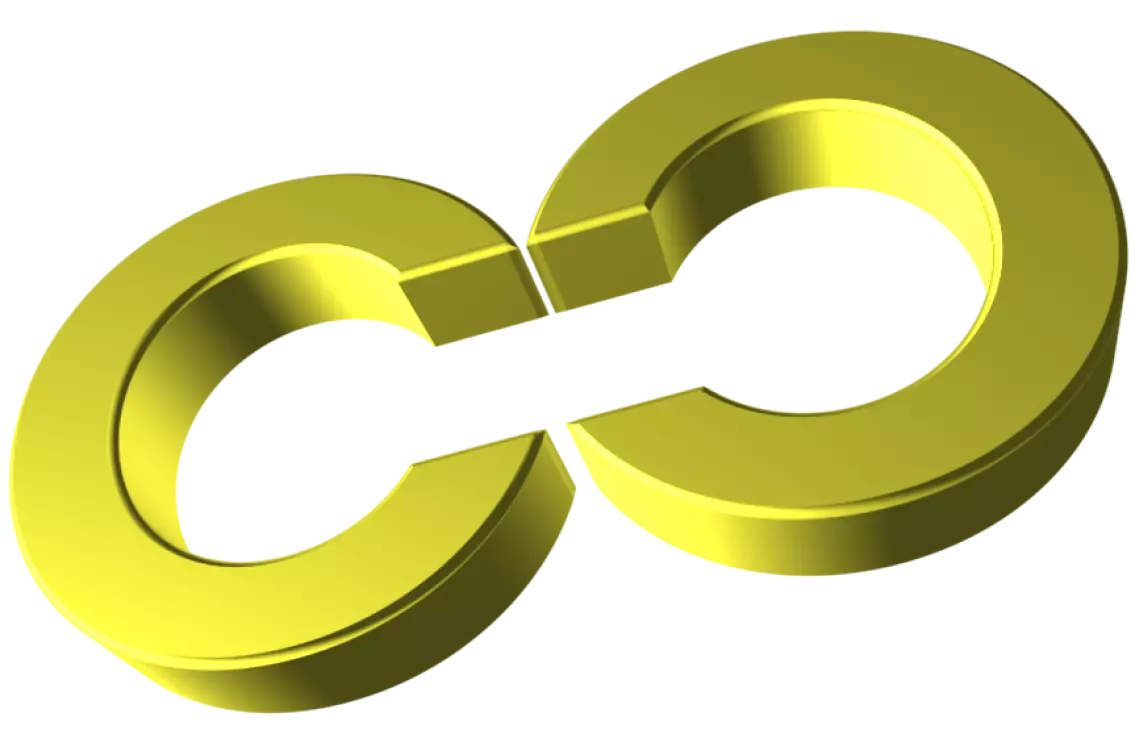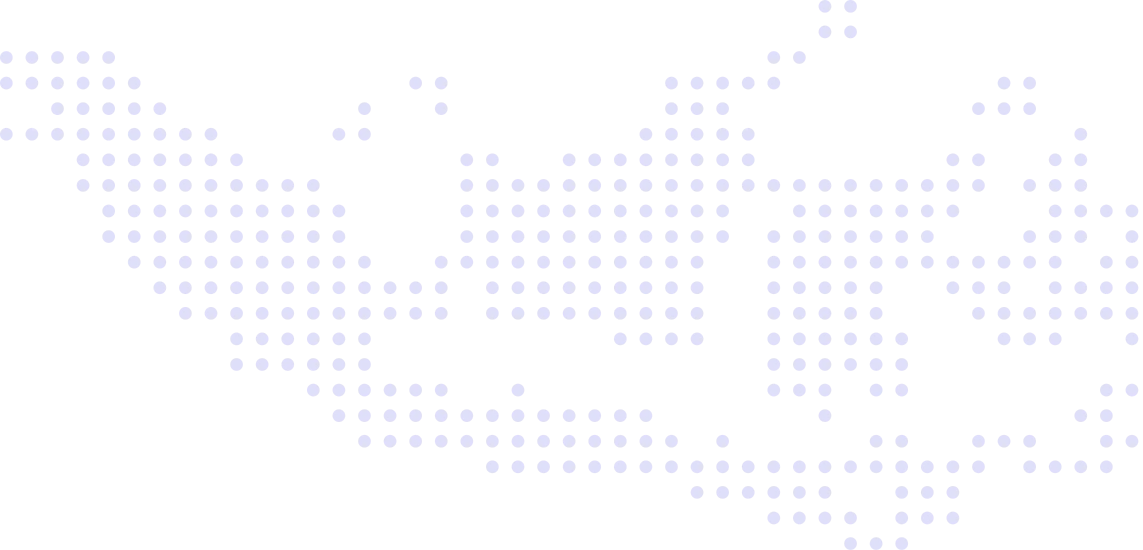 YourITPartner
RootedinGermany,
Crafting inIndonesia
HALLO! WE ARE COMMSULT
For over two decades, we have built strong roots and connections with Germany. We managed and developed mobile and website app from cross-industry projects all around the world, right from the heart of Indonesia.
Our focus is to help digitalize your product
Increase in revenue with digitalization
Digitizing your business enhances efficiency and customer experiences, making a profound impact on finance, healthcare, and various sectors.
We transform your business into versatile applications. Whether you're a small business or a big company, we are ready to take you to the next level. Just pick what you need, and let's get started!
HERE'S AN
A-F GUIDE
to make apps with commsult
1
We will start
with you
It starts with getting to know you and your business inside out, so we can understand your needs, goals, and any specific functionalities required for the software.
2
Design

the solution exactly like you want it

In this design phase, it's time to start designing what your apps will look like and how it will function. Design the overall architecture, define the data structures, and create detailed design specifications.
3
It is time to
build
Our developers get down to the actual software engineering process, create the required components, and functionalities of the product based on the approved design guide and specifications.
4
Get ready to witness the
transformation
As the final milestone approaches, it's time to launch your software! Get ready to see your software becomes accessible for users to fully explore its potential.
5
Prefer us to
maintain

the software?

That works, too! You don't have to worry about all the challenges you might have in maintaining the software. We are happy to help with as much or as little as you see fit.
6
Stay ahead of the
curve
We encourage continuous improvement within your business. Together we bring up a dynamic environment to innovate and ensure your business remains at the forefront of the industry.
We understand the value of your time. That's why we focus on making things simple and efficient. Allow us to introduce you to our game-changing projects.
A.I Route Optimizer
A.I have change the world even on the delivery routing sector. We can make it for you, whatever your business is we can A.I it for you.
Payment Integration
Integrate any payment for your business. We can help you integrate any kind of payment your business need from Visa, Mastercard, Gopay, and more.
Delivery Tracking
Delivery need to be effective and efficient and we know you need it. We can develop Delivery Management System specialized for your business unique process. Whether it is online or offline.
Warehouse Management System
Warehouse management is super complicated and we simplified it. We can convert your complex warehouse process into simple and intuitive application.
SAP Mobility
SAP is in our blood and we have created a lot of projects to change very complex SAP application into simple and intuitive SAP mobile.
ERP Systems
Managing complexity of your business process in the cloud. We can make ERP with cloud solution for various of business processes.
OUR CLIENTS
OUR CLIENTS
OUR CLIENTS
OUR CLIENTS
OUR CLIENTS
OUR CLIENTS